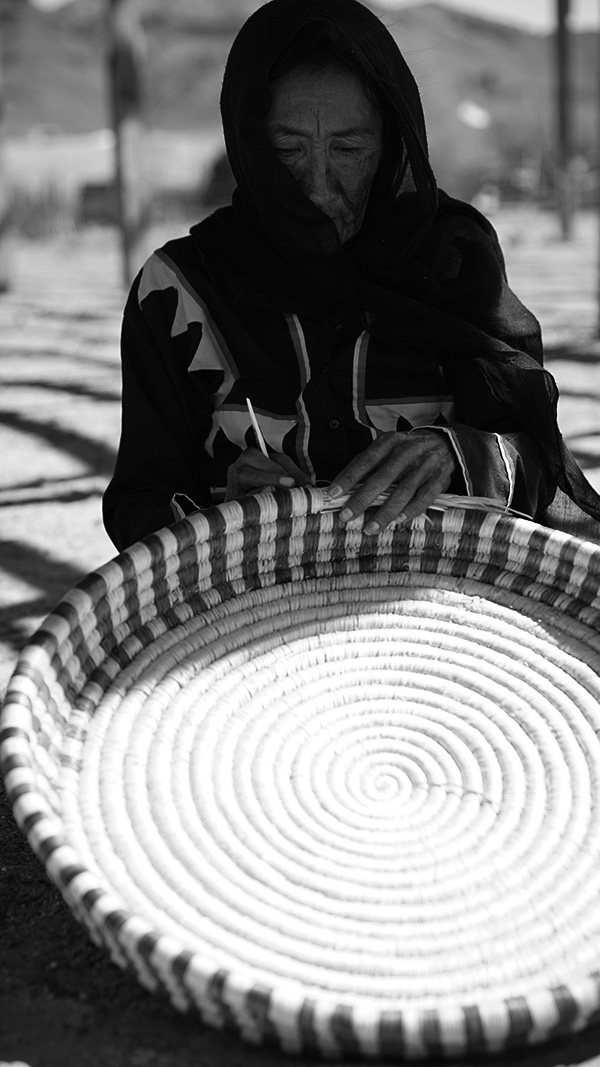 Objectives
OBJECTIVES OF THE FERNANDO BARBA AMEZCUA AC FOUNDATION:
Development of ethno-biographical documentary pieces of the communities.
Development of the architectural projects of the sanctuaries for the different cultures.
Construction of sanctuaries.
Making of documentary Sanctuary construction.
Diffusion of the short films in festivals and cultural patrimonies.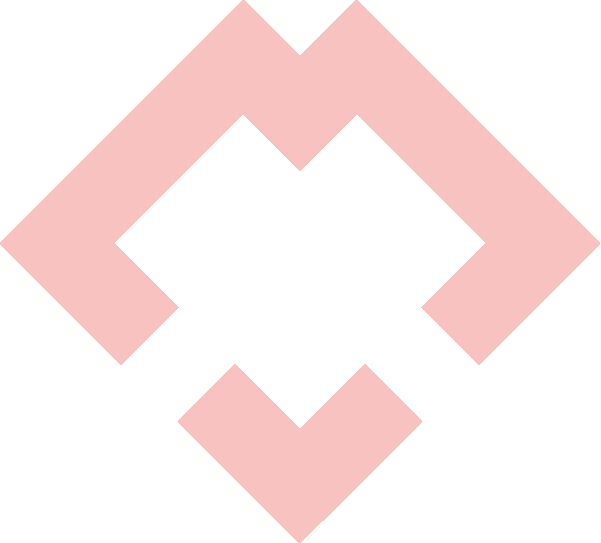 Wixarika.
Known in spanish as Huicholes, they are mostly located in Nayarit, but they are also in Jalisco, San Luis Potosí, Durango and Zacatecas, the land has already donated it, the Foundation will visit the community in November this year.
Cofán.
KOFAN or A´I, amerindian village of the Amazonian northwest on the Colombian border with Ecuador where the Putumayo River is, was visited in August and an agreement was made which specifies that the land has been donated.
Seri.
O COMCAAC in its endonym term, better known as Seri, is located in the state of Sonora, specifically its traditional territory is the "Isla Tiburón" and San Esteban. It was visited in October and the donation of the land was agreed by the same community in 50% and the other 50% of the cost will be absorbed by the foundation.