Back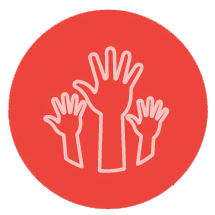 Provide voluntary service.
If you would like to be a part of the team that makes the foundation labor grow, and would like to give your community service, social service or voluntary service, we have areas such as cafeteria, guided tours of the museum, community outreach among many others. If you are from abroad and would like to give such services, we have available lodging where you can stay in the museum facilities, for more information please fill out your application or send us an e-mail.
---
Signup.
We will contact you shortly. Please fill out the application.